---
Trialpack Controller Printer Update
Flexible Online Printing on Forming Foil of Alu-Alu Blister Packs
---
Fleximation has commissioned the first Trialpack PC Controller with an on-line printing system to print on the forming foil of coldform blister packs. This complements the Trialprint solution for all packaging materials.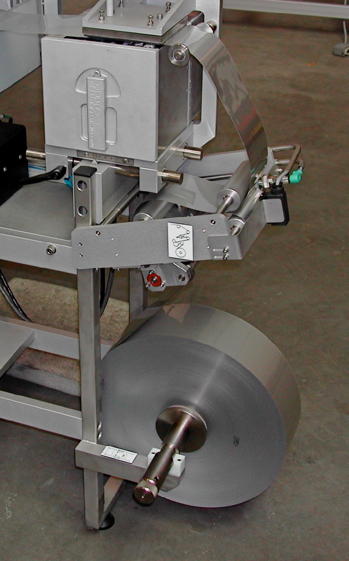 Trialprint is a printing system that permits printing on both sides of the blister cover foil using thermal transfer printing technology.

Its main features are:

On-line printing on the full blister pack area
Easy definition of the print image using Trialpack Designer software
---
[News]
[Products]
[Home]
---
Copyright by Fleximation AG 2017-2021. Last updated 26. August 2021. No cookies are placed on visiting devices.