---
Trialpack available for Pentapack BP series blister packers
---
Fleximation is pleased to announce that its Trialpack range of products is now available for Pentapack NV's BP series of blister packaging machines, permitting users to take full advantage of the advanced capabilities the combination offers.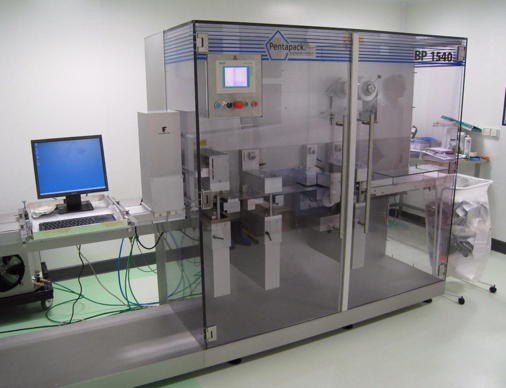 The BP series provides increased forming space and its modular design offers unmatched felixibility.
Fleximation's Trialpack range of products adds off-line definiton of blister formats and printing patterns and advanced automatic multiproduct filling and filling verification.
---
[News]
[Products]
[Home]
---
Copyright by Fleximation AG 2011-2021. Last updated 30. August 2021. No cookies are placed on visiting devices.